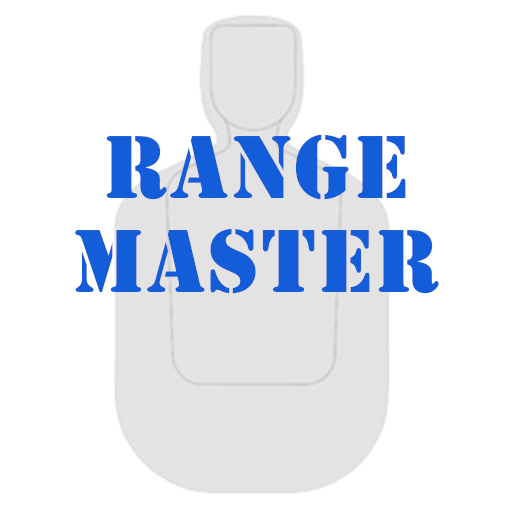 RangeMaster
RangeMaster is a mobile application for Firearms Instructors to score and record testing results.
The application provides a way to schedule your rosters will all of your shooters information, including firearm information to assist with completing the forms needed to determine qualifications.
With the RangeMaster mobile application you can
Create a Roster (There are multiple rosters to choose from)
Each shooter's information can assigned a roster
Enter your range scores for each shooter
The scores are recorded and the testing results are automatically computed
Once the testing is complete you can then email the results as a report
RangeMaster currently supports testing for Pennsylvania, but is expecting to include other states in the future.